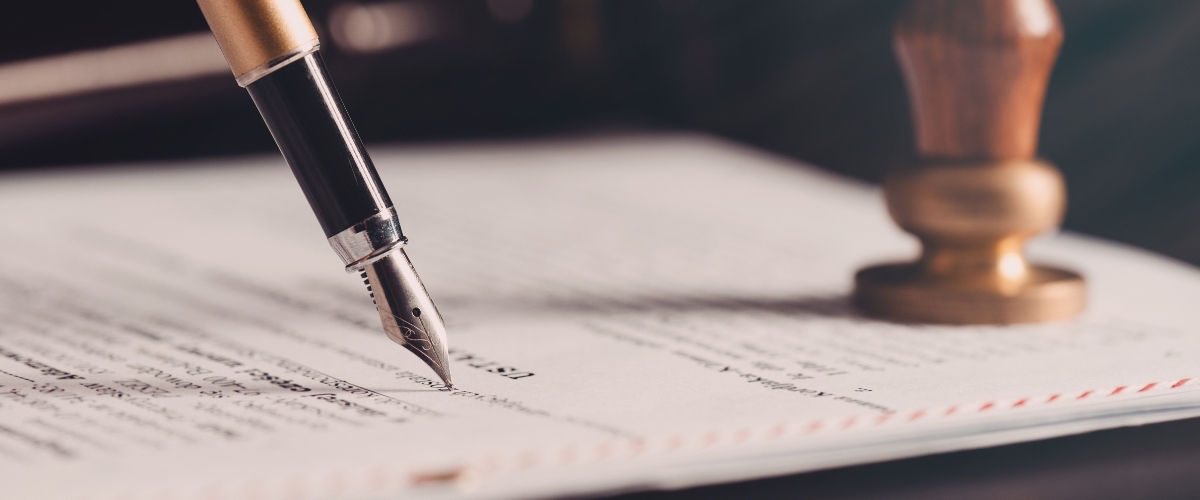 About Law 25
Law 25 (Bill 64) in Quebec is legislation aimed at protecting the privacy of Quebecers. At ÉquipeNutrition / TeamNutrition / KoalaPro, we take this responsibility seriously and are committed to adhering to all provisions of this law.
Some of Our Compliance Measures
Legal Contracts and Documents: Regularly reviewed and updated to ensure they meet the requirements of Law 25.

Staff Training: Ongoing education on relevant aspects of Law 25.

Internal Monitoring: Mechanisms in place to oversee and ensure continuous compliance.

Internal Audits: Regular examination of our operations to verify compliance with the law.

Complaint Management System: An effective process to address any concerns related to Law 25.

Legal Consultation: Collaboration with experts to ensure continuous compliance.
Responsible Person
For any questions or concerns regarding our compliance with Law 25, please contact:
Guillaume Couture
Director of Innovation
Email: support@koalapro.com
We are committed to maintaining these measures and will conduct periodic reviews to ensure they remain aligned with any future changes to Law 25.
August 1, 2023