Individual Nutrition Counselling
Our individual consultations for businesses is a service provided by TeamNutrition, designed for companies wishing to encourage the health and well-being of their employees.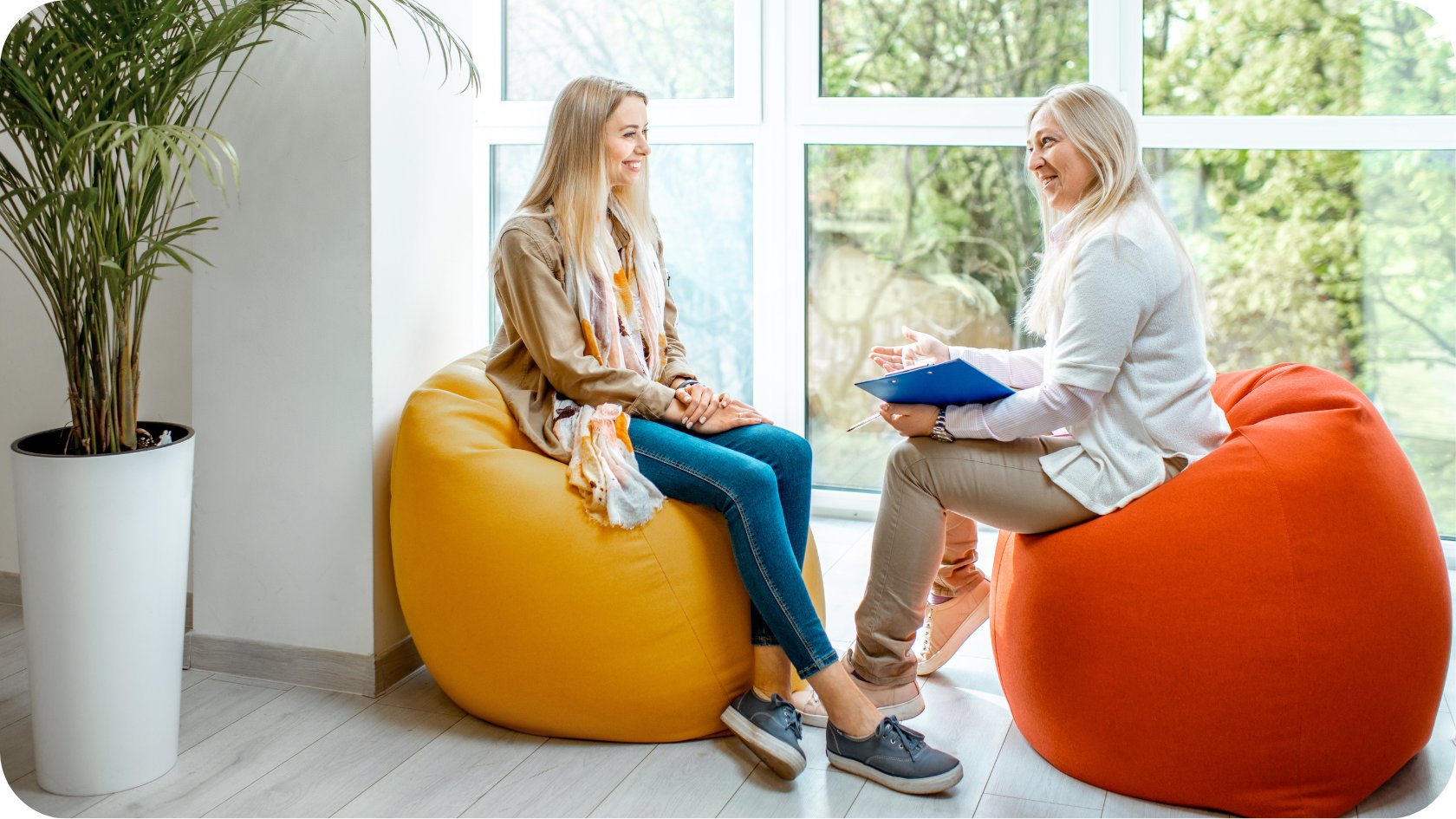 Our consultation services are flexible and adapt to the needs of your company, including ''speed dating'' style consultations lasting 15 minutes, up to full consultations of 30 to 60 minutes.
Quick and Effective Nutrition Meetings
With our ''speed dating'' format, your employees benefit from a 15-minute nutritional consultation, perfect for an introduction to the world of nutrition. Our nutritional consultations provide valuable information on:
How to balance daily nutrition
Foods to prioritize for increased energy
How to create a diet tailored to individual needs
Full Nutrition Consultations
For a more in-depth experience, TeamNutrition offers full consultation sessions lasting 30 to 60 minutes. These sessions allow a detailed overview of the individual's eating habits and how they can be improved for better health and increased energy levels.
Flexibility and Savings
With a minimum of 4 hours per block of consultations, you have the option of having multiple nutritionists working simultaneously for your company. Additionally, we offer the possibility of combining virtual and face-to-face consultations to meet your needs. TeamNutrition offers a reduced hourly rate of $125/h for block reservations, compared to our standard hourly rate of $145/h.
Simplified Appointment Management
To simplify the booking process, a table is provided to be filled out by the organizing contact person. This simplified system allows easier appointment management, thus freeing up more time to focus on the well-being of your employees.
Improve Your Company's Health with TeamNutrition
Choosing to invest in your employees' health is a decision that can improve not only the overall well-being of your team, but also the productivity and efficiency of your business. With our individual consultations for businesses, you provide your employees with the necessary tools for better nutrition and improved health.
For more information on our business nutrition consultation services and how you can improve the health of your workplace, contact us at services@equipenutrition.ca.