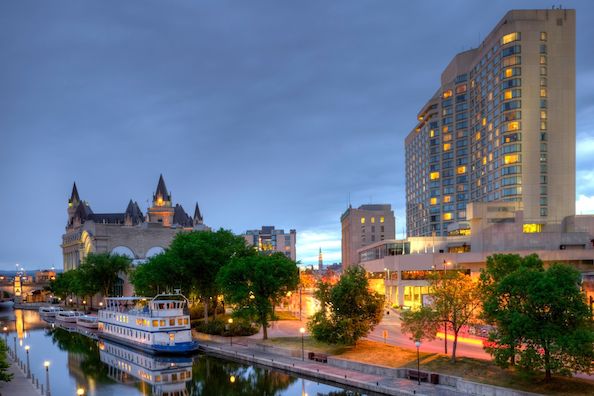 Whether it's for a professional, personalized, or compassionate approach, there are multiple reasons to seek the guidance of a registered dietitian in Ottawa, Kanata and Nepean. Explore the impressions shared by our clients regarding our team of nutritionists. These testimonials reflect satisfaction and success achieved through our personalized approach to health and well-being. These authentic testimonials demonstrate the trust of our satisfied clients and our commitment to promoting a healthy and balanced diet.
For Our Professionalism…
"Excellent team of professionals. Friendly and offered a lot of great information to successfully have a healthier, nutritious meal plan." -Annette
"Katrina provided an exceptional service; I found her to be intelligent, educated, professional, was able to provide great tools and resources, and had excellent communication skills." -Sarah
For Our Personalized Services…
"I have Katrina El Asmar as a nutritionist and she is amazing. She educated me on food and, most importantly, she helped me get rid of the diet thinking and the binge eating. She is attentive to your needs. She's a great listener and empath. I recommend her and Team Nutrition for everyone! Worth every penny." - Kayla
"So very professional and puts you at ease right away. Wonderful tricks to help with the cravings. Full of ideas and helpful hints to get on track to a better way of eating, without the guilt trips when you don't succeed on the first try!! Thank you so much Katrina." -Isabelle
For Our Compassionate Approach…
"I highly recommend Katrina. She listens and with her the results come naturally without forcing too much. The relationship to food and what we put on our plate changes, and this is what gives lasting results. Thanks Katrina :)" - Nabila
"I had the pleasure of being accompanied by Katrina. I would like to thank her for listening and her excellent advice. Respect, attention, and competence are very good qualities…" — Daniel
Still not sure if a Registered Dietitian can assist you with your goals or health condition? Curious to learn more about the benefits of a nutrition consultation? Don't hesitate to contact us now for more information!