Iles des Soeurs Nutritionist Dietitian
Stéphanie holds a bachelor's degree in nutrition from Université de Montréal and is a member of Ordre professionnel des diététistes du Québec (OPDQ). She joined the team at the Kilo Solution dietary clinic in 2010.
Enthusiastic and versatile, Stéphanie offers you a dynamic and personalized approach to health, diet and losing weight. In addition to her experience related to achieving and maintaining a healthy weight, she works closely with athletes and has proven to be an efficient adviser to people with various metabolic disorders (diabetes, high cholesterol, hypertension, etc.).
Her passion: to share the pleasure of eating well and taking care of yourself while getting results!
To schedule an appointment with Stéphanie St-Laurent Dt.P., contact us now!
Registered Dietitian | Île des Soeurs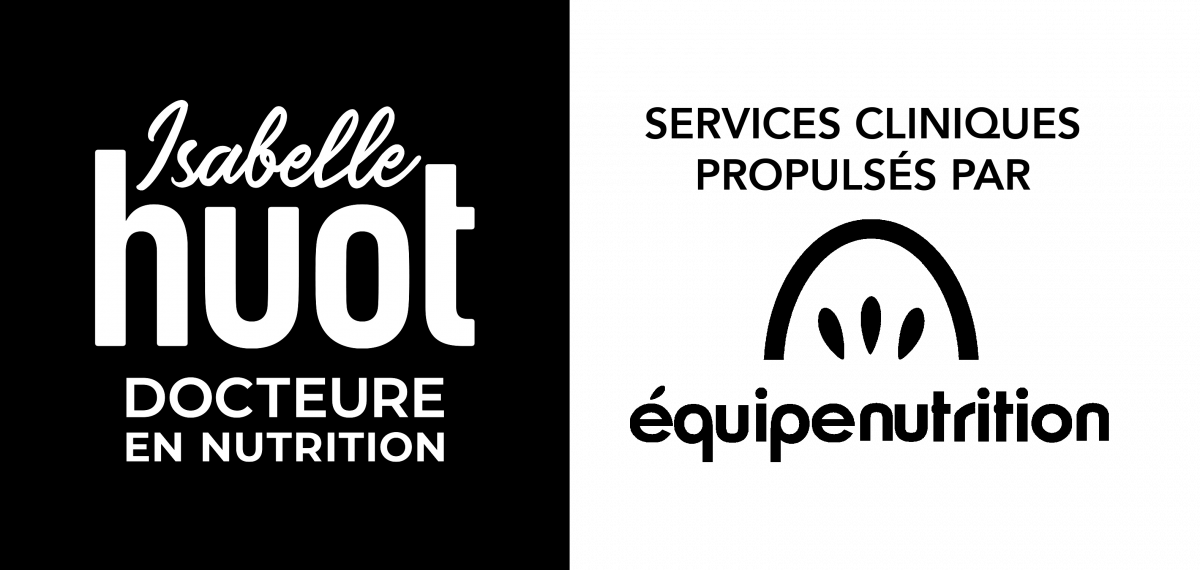 Contact our Registered Dietitian - Nutritionist Team